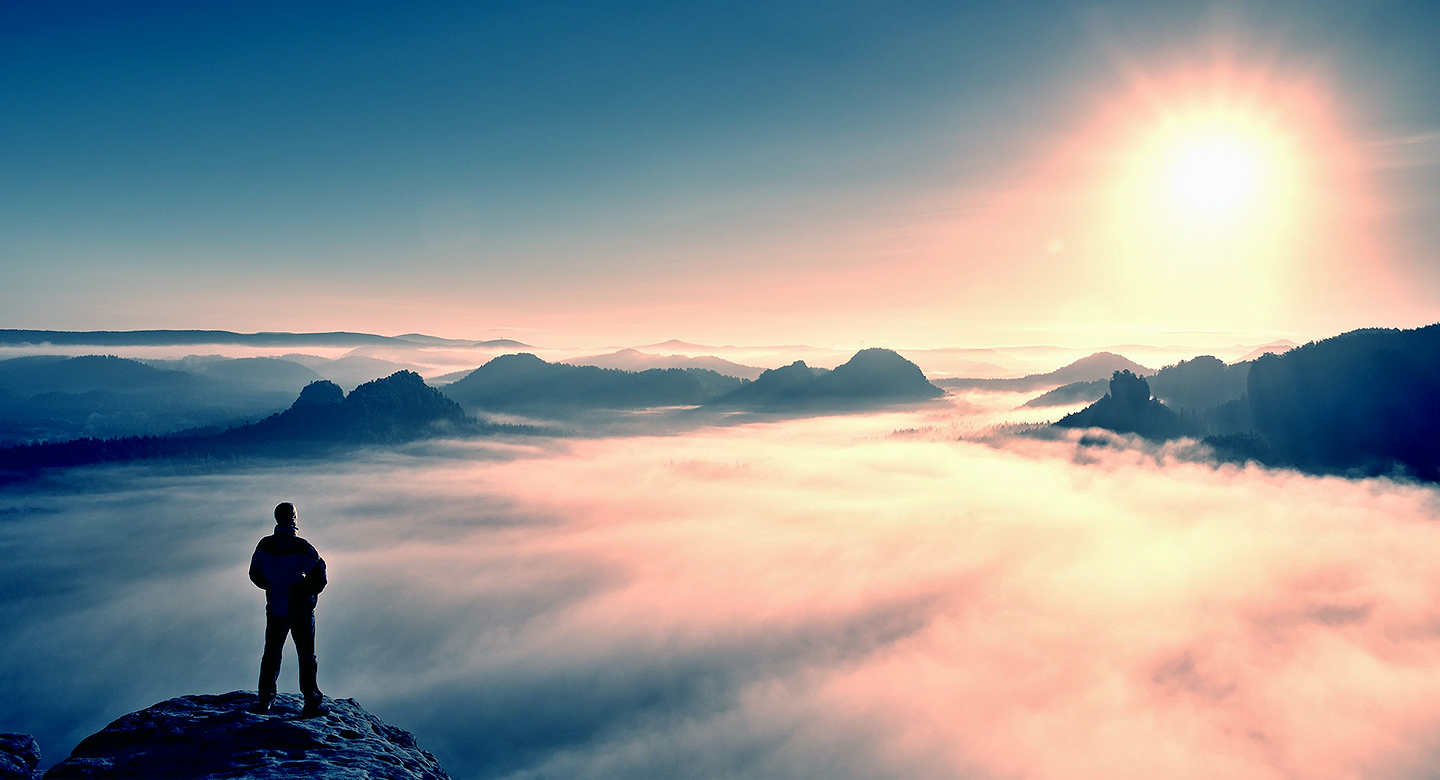 Green Action 2030
ENN Journey to Net Zero
Of ENN Natural Gas Co., Ltd.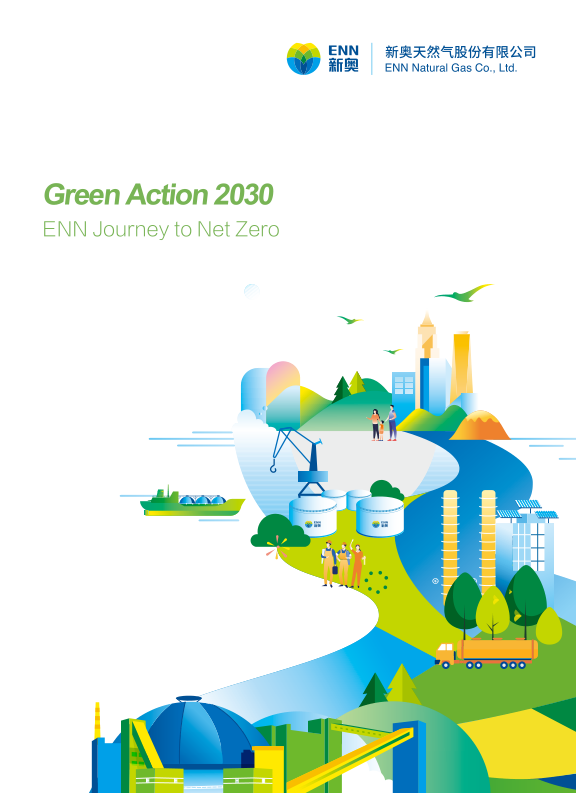 Green Action 2030
ENN Journey to Net Zero
stock code 600803
Climate change is a global chal-lenge that knows no boarder.On December 12, 2015, theParis Agreement was adoptedat the 21st meeting of the Con-ference of the Parties (COP21) which was convened by 197 countries in Paris to significantlyreduce greenhouse gas (GHG)emissions across the world and achieve net-zero GHG emis-sions by mid-century. At the 75th Session of the United Nations General Assembly in Septem-ber 2020, Chinese President Xi Jinping made ambitious pledges that China will peak its carbon
dioxide emissions by 2030 and achieve carbon neutrality by 2060.

The "dual carbon" goals show-case China's determination to achieve carbon peak by 2030 and carbon neutrality by 2060.Every enterprise has the re-sponsibility of responding to the national "dual carbon" call, and should seize the broad develop-ment opportunities. On the path towards "dual rbon" goals, the green reform in the energy sector and transition to renewable ener-gy offer important approaches.ENN Natural Gas Co., Ltd (here-after referred to as ENN Natural Gas, the "Company" or "we") will resolutely seize the new oppor-tunities of natural gas market reform and nergy transition,formulate medium and long-term green action objectives, continu-ously improve the energy struc-ture through innovation, promote the green reform, build a system-atic green industrial system, and facilitate carbon emission reduc-tion across the industry chain and the whole society.

ENN Natural Gas has mapped out a green action plan to meet our targets for carbon emission reduction and carbon neutrality.We continuously launch low-car-bon and green solutions, and build a clean and beautiful new world with industrial chain part-ners. We also make every effort to facilitate the development of green innovative technologies,and contribute to the technologi-cal maturity and commercial ap-plication of clean and renewable energy.