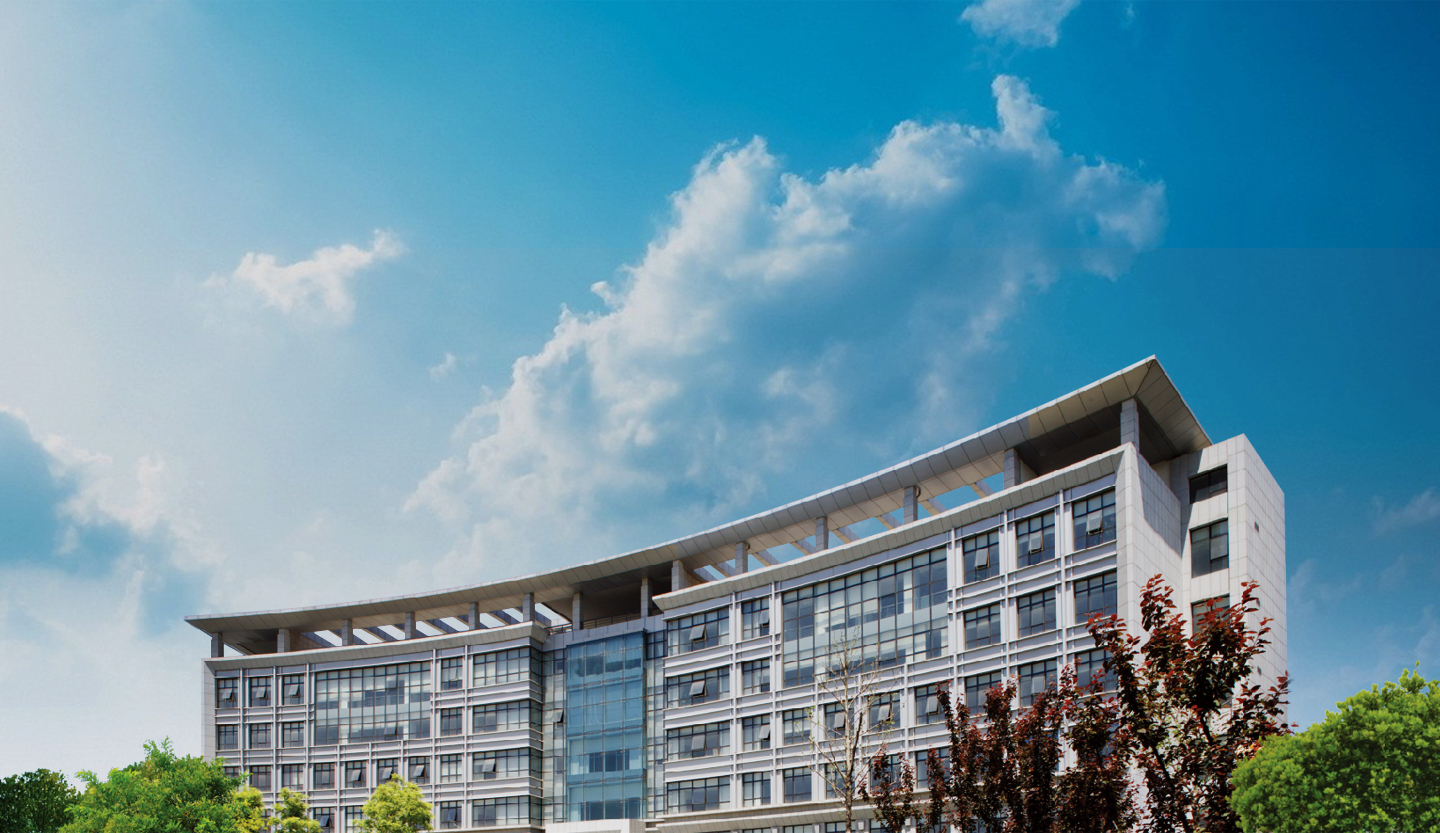 ENN Natural Gas Co., Ltd.
Smart ecological operator of natural gas industry
stock code 600803
As one of the largest private energy companies in China, ENN Natural Gas Co., Ltd. (ENN NG, stock code 600803.SH) operates over 250 city gas projects nationwide, has annual LNG distribution capacity over 10 bcm, runs the first large-scale private LNG terminal in China -- Zhoushan LNG Terminal. Its business layout covers the entire natural gas value chain, including distribution, trading, storage and transportation, production and engineering. Based upon the practices in the field, ENN NG has built an intelligent operation platform for natural gas industry – GreatGas.cn It accelerates the aggregation of demand, resources, reserves, and delivery ecology of the natural gas industry, innovates and develops digital intelligence services, promotes the digital intelligence upgrade of the natural gas industry. In 2021, ENN NG's total natural gas sales volume was 37.2 bcm, accounting approximately 10% of China's total natural gas consumption.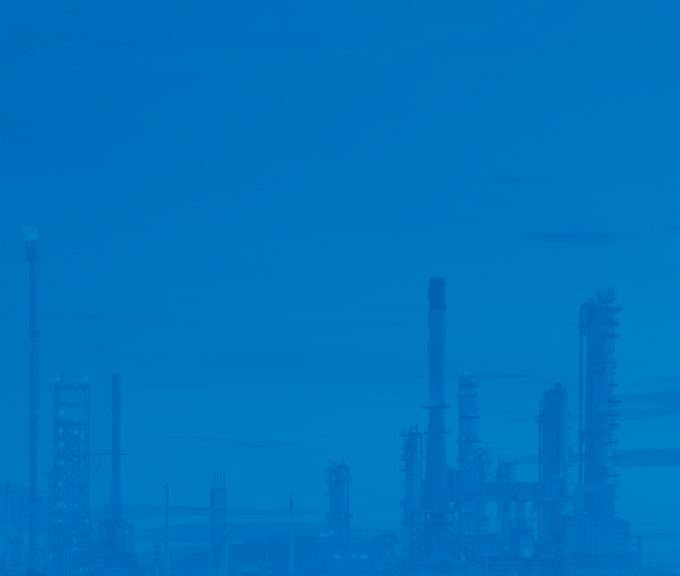 Our goal: based upon the entire scenario of natural gas industry, to promote intelligence through IOT, to enhance the industry with intelligence, to become a smart ecological operator of the natural gas industry.

Our purpose: capability enhancement, client accomplishment, value creation, delighted sharing