Name of Initiative:
Be Good to Future
with My
Best Energy
Sponsor of Initiative: ENN Natural Gas Co. Ltd
Our Greetingsr:
In the past two years, with the establishment of the National Pipe Network Company, the establishment of the national dual-carbon goal, the reversal of the supply and demand pattern by the reform of the energy system, the general trend of re-electrification, and the acceleration of heterogeneous energy substitution, the energy industry has continued to drive tremendous changes, and the adjustment of energy structure and market-oriented reforms ushered in New industry development opportunities.
At the same time, the dual impact of the new crown pneumonia epidemic and the de-globalization of international trade has put tremendous pressure on the economic development of the world and China, and the uncertainty has increased significantly. In this context, ENN has always regarded sustainable development as the original aspiration and development goal of its business, adhering to the core value of "use what I can, be kind to tomorrow", and pursue and explore tirelessly.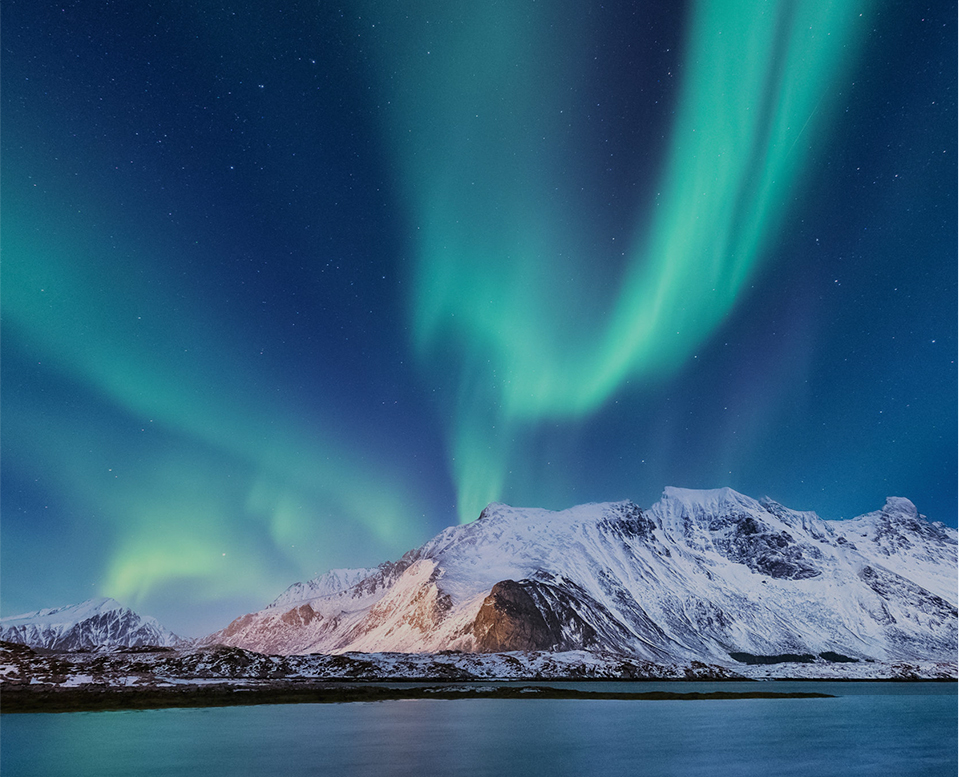 ENN Natural Gas Co., Ltd. integrates the concept, goals and methodology of sustainable development into the entire operation process of R&D, procurement, production, sales and after-sales service to ensure responsible production and operation and continuously improve its own sustainability. In order to adapt to and promote the clean trend of modern energy development in China and even the world, ENN Ecological uses coal-based clean energy core technology as its core to enhance its competitiveness and expand and strengthen through diversified acquisition channels. Gas resources. In addition, the company takes the creation of a modern energy system as its mission to promote the high-quality development of the industry in a digital way. ENN Eco actively participates in the "Sustainable Development 2030" initiative, plays a role as a benchmark, unifies the partners of the Clean Energy Ecological Alliance, and introduces them to the energy reform under the "X+1+X" model to promote the efficient development of green and low-carbon energy And the social and economic progress of China and the world.